{Taste Lovely has the most delicious and refreshing Cucumber Lime Margarita's on her blog – perfect for summer!}
{This is why I love Pinterest – How amazing does this Pasta with Broccoli and Bacon Sauce from Simple Provisions look?}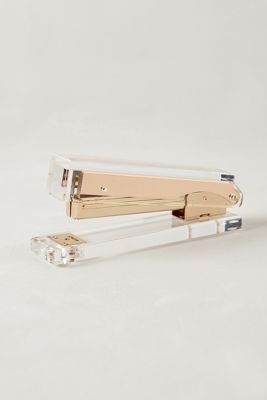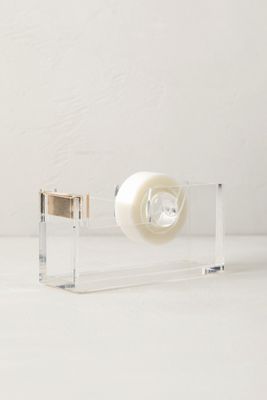 {Lucite Desk Collection – yes please! Check out more from the collection here}
Another amazing looking pasta I need to make from Donna Hay is this char-grilled asparagus and parsley pesto pasta! 
While perusing Anthropologies website I came across this awesome hanging chair – if only I had a place to hang it with a view of the beach!
These Sardina Dinner plates and serving-ware are gorgeous and remind me of Italy! (20% off this weekend)
Love this video of Jimmy Fallon and Chris Christie doing 'The Evolution of Dad Dancing'!
30 Experiences you should have before you turn 30. (Business Insider)
A fun fact about me is that I am more than a little obsessed/fascinated/terrified of sharks and you better believe I have been following this Great White story all week! (more info)
I will leave you with another Shark video that has gone viral this week! (ps I don't think this is real but sure is terrifying)
Sunday Brunch | The Standard Grill
Read More